Name:
Age:
Boob Size:
Status:
Orientation:
Live In:
Occupation:
Kinks:
Samantha Wild
25
40D
I Prefer Not To Say
Straight
Grand Haven
People Pleaser
Spanking, dominance, and a man that can make me cum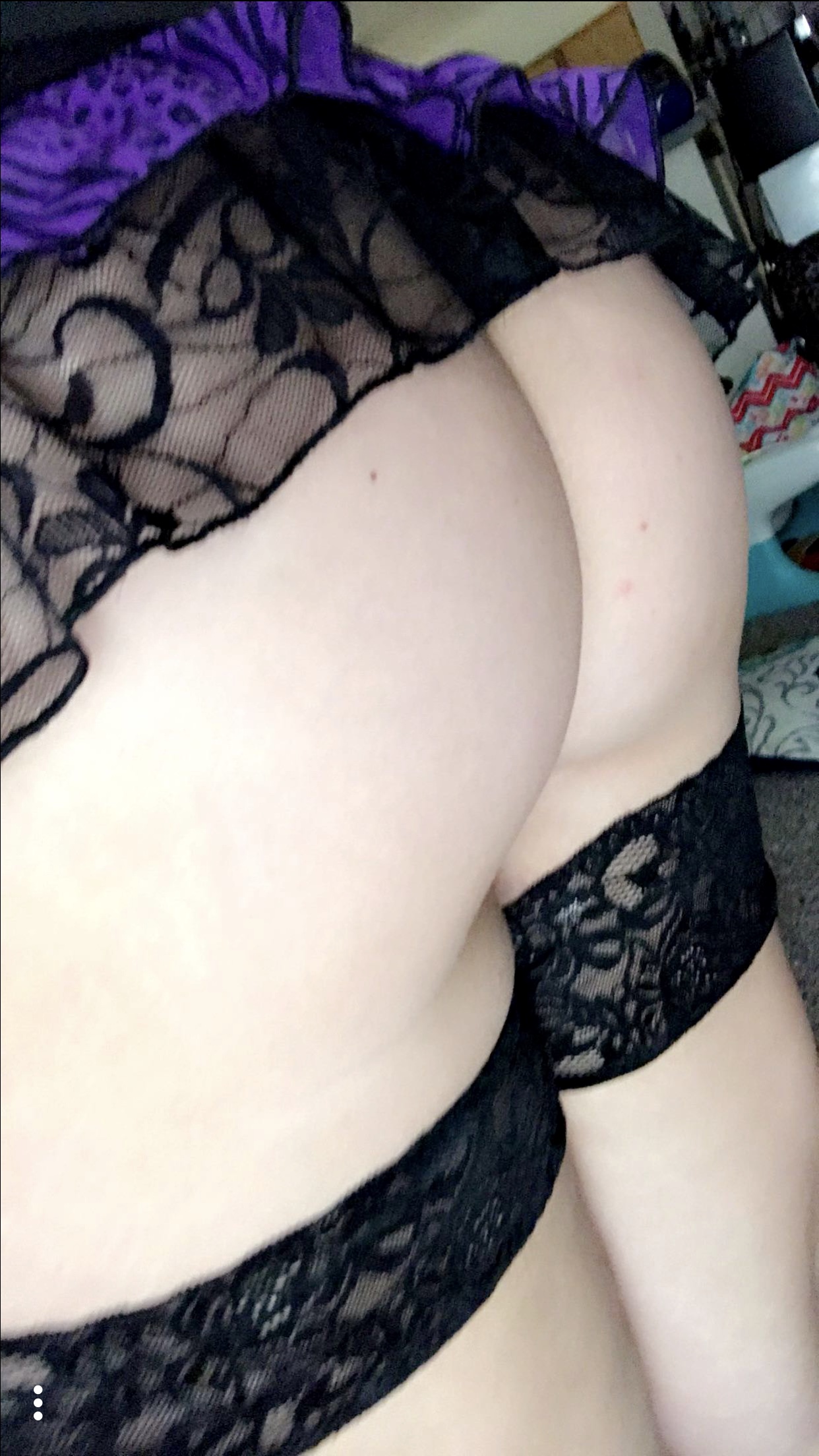 Buy My Nudes
Nudes of most any part and any position.

I have a couple toys that I can put into play. 3 you-choose photos for $10.99. And 3 random shots for $7.99.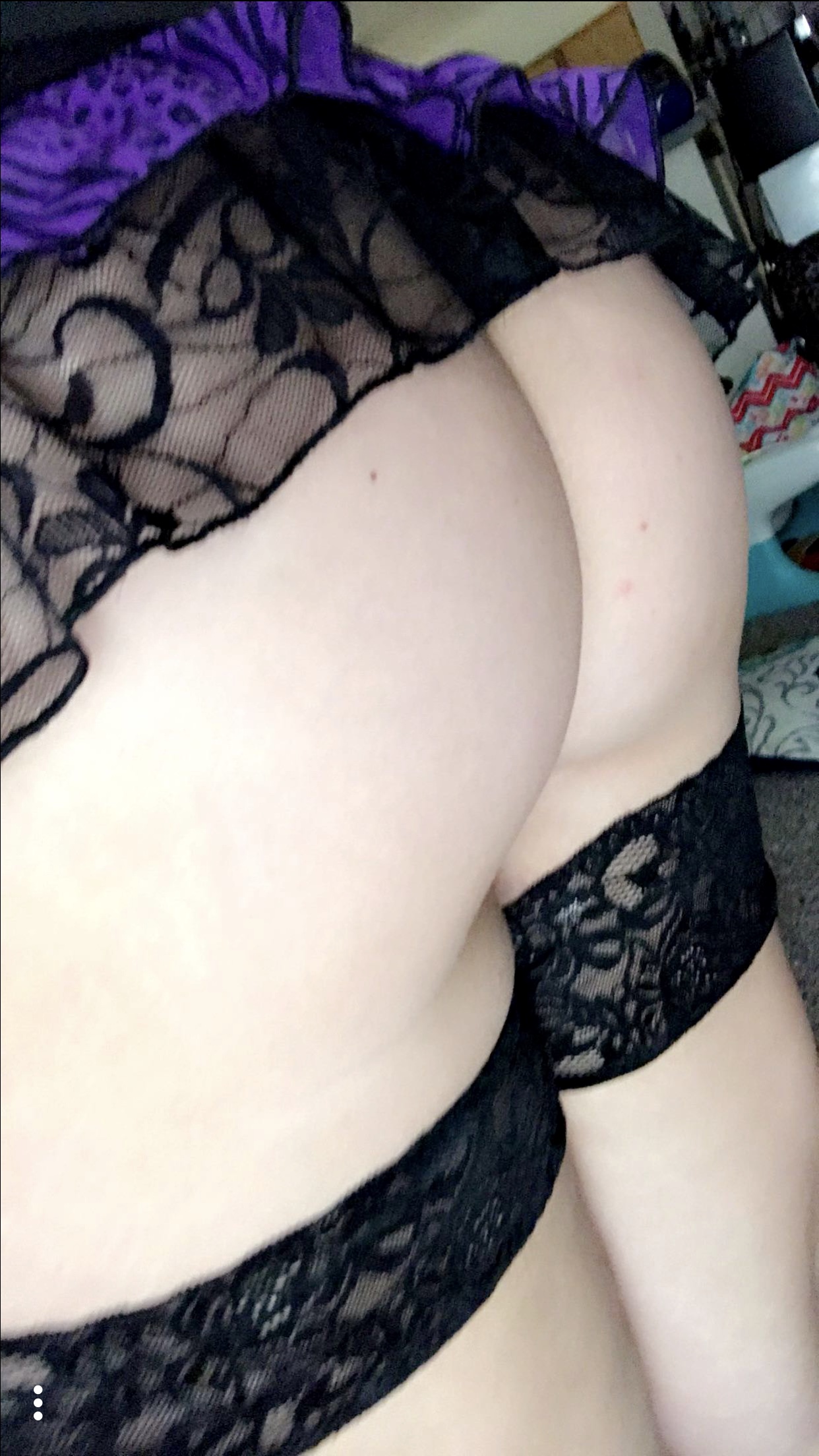 Buy My Sextapes
I am open to requests on short videos. 5 minutes maximum and I can deny your request for any reason. I am a squirter and I love to moan.