neverenuff
| | |
| --- | --- |
| Name | yumyums |
| Age | 41 |
| Boob Size | 34B |
| Status | Single |
| Orientation | Bi-Sexual |
| Lives In | up north |
| Occupation | caregiver |
| Kinks | roleplaying hairpulling choking restraints kiss of ears n neck make me real wet boss me arounnd but only in bdrm all this is a huge turn on |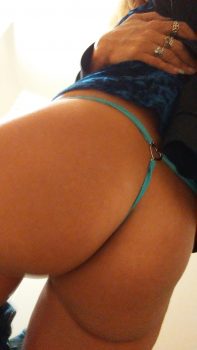 About Me
Im a girl whos horns hold up the halo meaning ive got a heart of gold even at times i shouldnt and am very much about humanity. I dont like fakes liars or thieves. Im all about genuine and in some ways im old school too. Then theres naughty n sexual side of me. Im a very sexual person n dont like when it gets boring need sum manhandling and dominance going on among other things.females welcome. I want to b the one to fullfill fantasies within reason of course and i could go on n on but ask whatever u want to know much easier but i can b a really fun girl making u crave more.
I'm Selling Nudes
I'm Selling Sextapes
I'm Selling Worn Panties
Other Products & Services
How To Buy
My email is [email protected] contact me there for buying n we can go from there til i get something set up or ill give u an acct number to make deposit. Imnew to this so still figuring things out.