How To Sell Pictures, Videos & Dirty Knickers Using SlipperyBean
Account – Profile – Beans
It is really easy to sell your sexy pics, sextapes and even worn panties by becoming a SlipperyBean Seller Club Member. There are 3 main parts to the SlipperyBean Seller Club you need to know about..
Account – Your billing account is the only place you need to use your real name and address, so that we can get you through the fraud checking. This is a secure process and we do not store any credit card information. You can create an account here.
Profile – This is your main PUBLIC page, this is where you can advertise and promote yourself, your videos, pictures and even worn panties. You can create an alias to use online, thus protecting your identity. Good profiles attract more customers.
Beans – These are password protected pages that only you have the passwords for. You can create as many Private Photo Beans as you want. Or as much as 5GB of Video Beans. Each Private Bean can either hold 1 video or a gallery of pictures. The only people who ever see these are the people you supply the password to.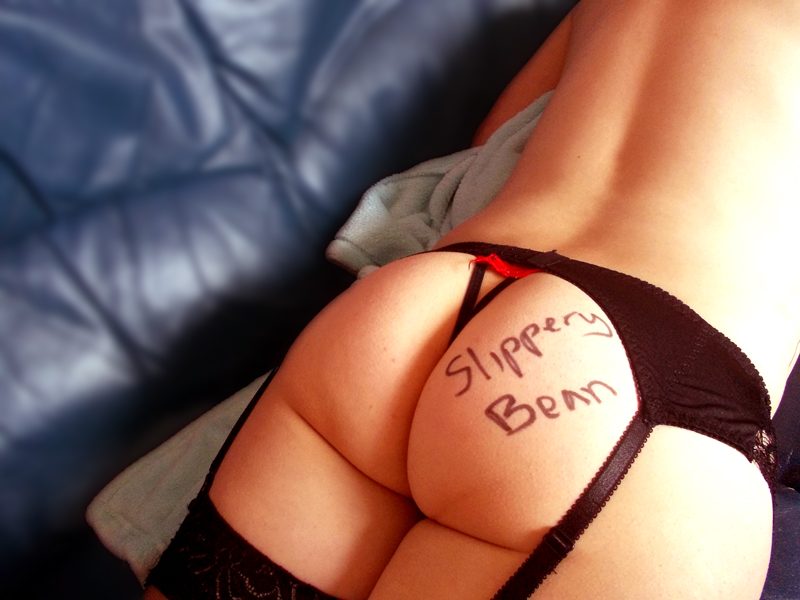 Create Your Account
The first step to selling your nude pictures and videos on slipperyBean is to create an account with us.
This only takes a couple of minutes but does require your real name and address. We will never publish your private details.
You will need to upload a copy of your government issued I.D. This is used for account verification only. We do not store your ID online. It is stored securely in an off-line database.
Once you have setup your account we will send you an email (usually within a couple of hours) letting you know that your account is active.. There will also be a link in the email, for you to create your main Profile Page.
Your Profile Page
This is the main thing people see, you really need to spend some time on this. We know that sellers who do not include very much information, or poor quality samples, do not make much money.
Open a notepad on your computer or laptop and type out your profile, think about how you want to come across. Think about what you want to sell..
Once we receive your profile information, it usually takes between 4 – 24* hours to get your profile page setup. You can update your profile at any time, once your page is up.
When your Profile Page is setup you will be able to find it in the LATEST SELLERS section of our website. You can also find your profile page address, by logging into your Billing Account, selecting the active service will show you your page address.
Private Beans
Adding a private Bean is really simple, it should take only a couple of minutes per Bean.
You can create a Private Video Bean here, and a you can create a Private Photo Bean here.
You can set your own prices for your Beans, however we recommend you start of at around $5 – $10 until you start making a few regular sales, you can always change your prices later..