My Info
| | |
| --- | --- |
| Name | Yum yums |
| Age | 41 |
| Boob Size | 34A |
| Status | Single |
| Orientation | Bi-Sexual |
| Lives In | Duluth |
| Occupation | Behavior specialist |
| Kinks | role play, dominance, blindfolded and tied up, hair pulling, light choking, spanked and manhandled i like toys too |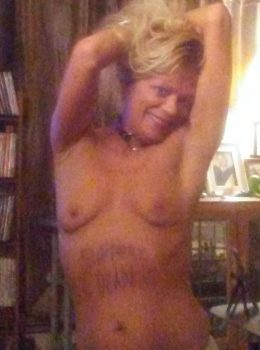 About Me
Im a good natured, genuine gal that strives to make a difference in a life. I work w people w disabilities. During the day im the mentor and one in charge but at night when i get to be naughty i want someone else in charge being my boss but only in the bdrm of course.
I'm Selling Nudes
Buy My Nudes
Ive got many types anywhere from playing dressup many types of ass pics, lingerie pics and full blown nudey pics some w toys. I will take requests and custom make for u best i can. Ive made many happy w my pics and hope to many more. The naughtier the pic or custom made the more itll be or pay to see them all for one fee.$5 to 15
I'm Selling Sextapes
I'm Selling Worn Panties
Other Products & Services
How To Buy
U can email me [email protected] if u want to transfer into acct. Or ill take amazon or visa type cards can be further discussed kinda new to this yet.